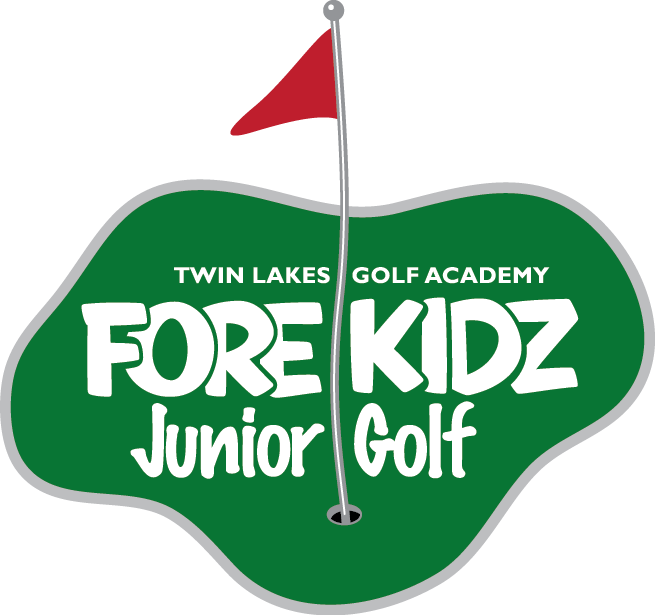 FORE KIDZ Jr. Golf Academy Class Programs
If you're looking to introduce your youngster to the game or continue to nurture a 5 to 12 year old who has started to show interest, our FORE KIDZ Jr. Golf Academy Classes are the place to be! We never feature more than a 6 to 1 coach to student ratio to insure each youngster gets the attention they need. It also allows us to provide a more conducive learning environment. This program focus's on the FUN-damentals and helps the kids learn through games and engaging activities. Skills like putting, chipping, and full swings with irons and woods are covered and on course time, when available, is designated to teach etiquette and general rules. By starting them young and keeping it fun we build a strong foundation that helps lead each junior to a lifelong enjoyment of golf.
Dedicated PGA Professional Kelly Kuhlman is in charge of our FORE KIDZ Jr Golf programs.